Herzig Eye Institute in Refractive Surgery on October 23, 2023
After your laser vision correction procedure at Herzig Eye Institute, you'll finally be able to see the seasons change. With your newly improved vision, see what Toronto has to offer this fall and winter.
Here is Herzig Eye Institute's list of 10 things to see and experience this fall/winter season after getting your vision correction procedure:
1. ROM After Dark:
ROM After Dark is a special evening event at the Royal Ontario Museum (ROM) in Toronto. For one night every month, have the chance to explore and see the museum's exhibits after hours! It provides an opportunity for adults to enjoy a themed party, live music, and access to the museum's world-class collections in a relaxed and immersive setting.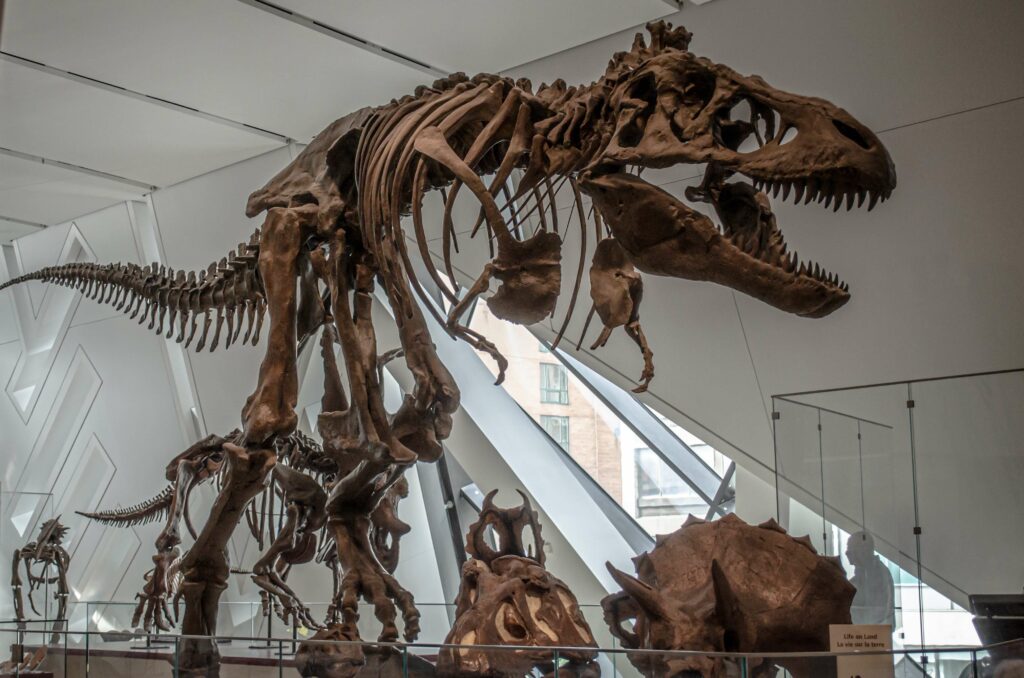 2. Go See a Sporting Event:
With your newfound sight, going to a sporting event downtown Toronto will be an entirely different experience. You can cheer on your favourite player while being able to see their number or feel the anticipation of the crowd as you watch the clock, and finally see the score! See what sporting events are on at Scotiabank Arena and Rogers Centre this season.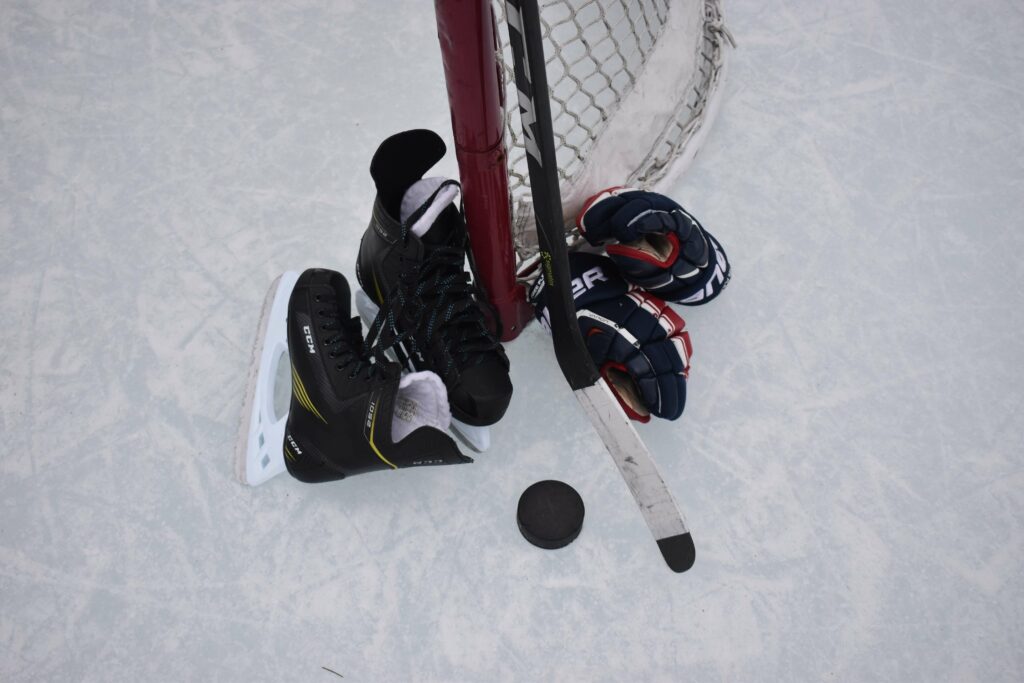 3. Leonard Cohen Exhibit at the AGO:
(Running until April 2023)
The Art Gallery of Ontario (AGO) is hosting a series of exhibitions dedicated to Leonard Cohen, the legendary singer and songwriter. These exhibitions celebrate Cohen through a display of his personal artifacts, writings, and art. With your improved vision, you'll be able to see his work for yourself and understand his unique creative process.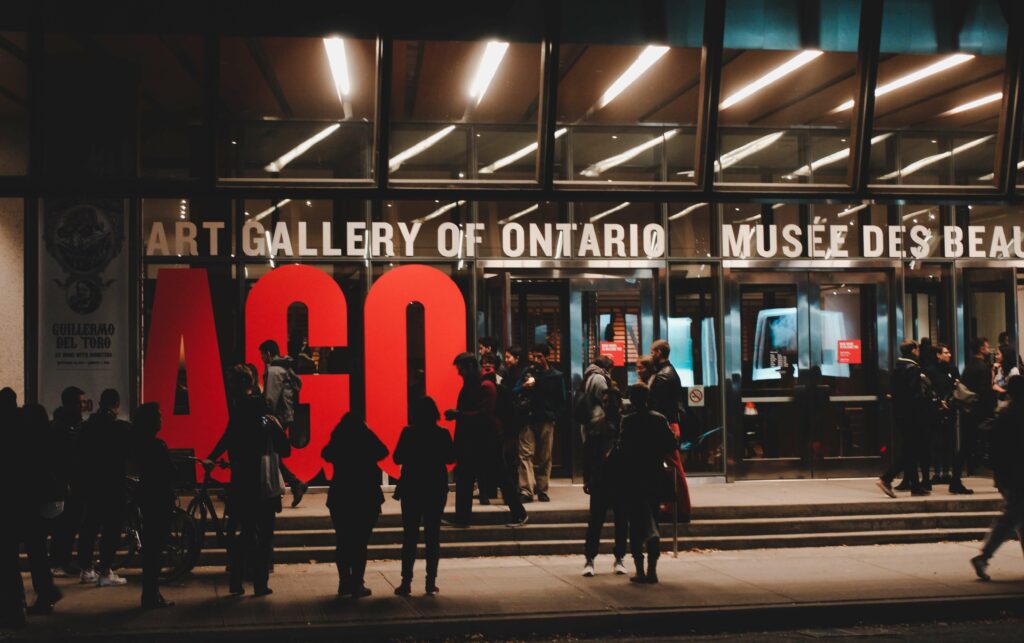 4. Legends of Horror (Casa Loma):
(Running from September 29th – October 31st)
Enjoy a spooky, immersive, Halloween-inspired experience at Casa Loma. For the month of October, the castle grounds transform into a frightening, interactive attraction, with different scare factors for various ages. You'll be able to see ghosts from classic cinema and literature's past and explore the eerie atmosphere.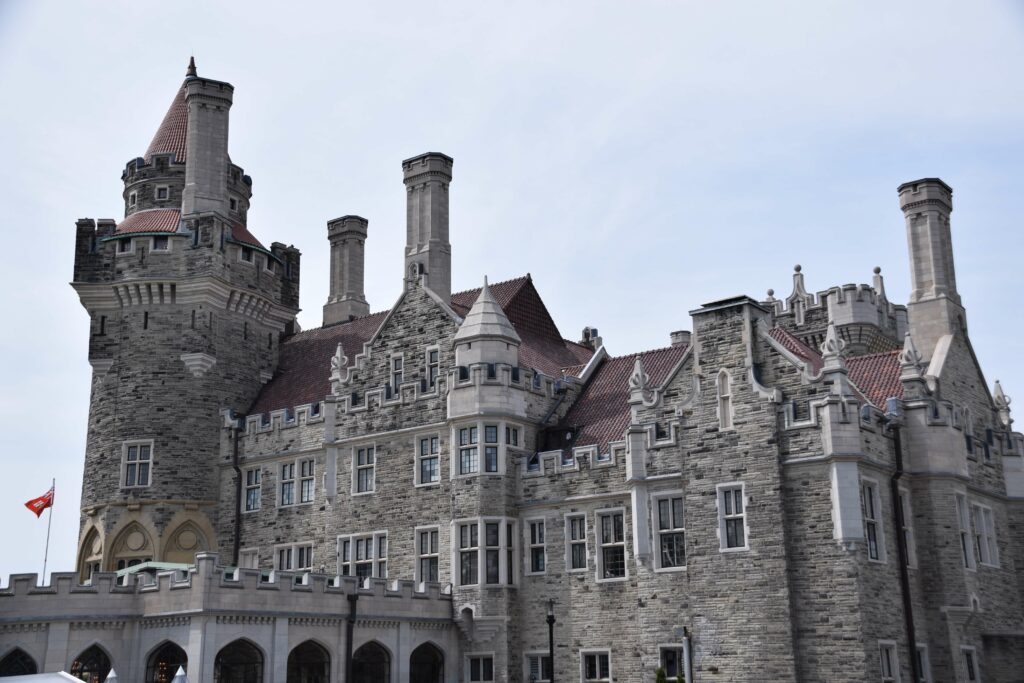 5. Visit Springridge Farm or Country Apple Orchard Farm:
Fall is the perfect apple picking season! At Springridge Farm, you can enjoy a family-friendly experience with a variety of apples to choose from, tractor rides, and a charming farm market. Or enjoy the wonderful countryside views of Country Apple Orchard Farm. With its picturesque setting, you'll be able to see which apples are perfect for your pie, or simply to snack on!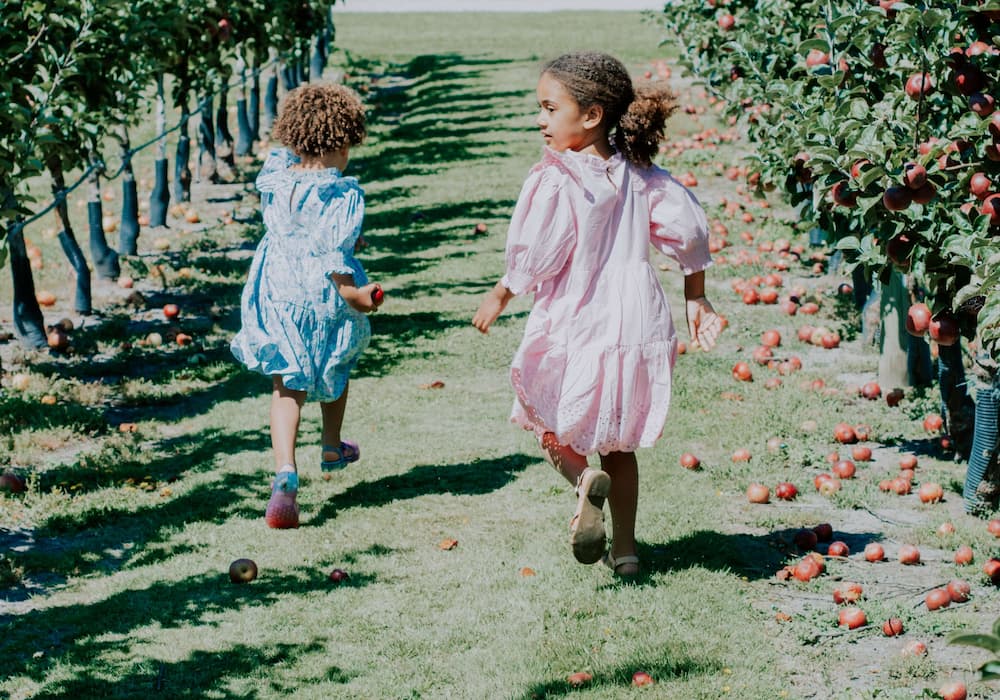 6. Find the perfect carving pumpkin at Downey's Farm:
Downey's Farm is a fantastic destination for finding the ideal pumpkin for your carving needs. With each pumpkin having its own unique charm, Downey's Farm is the perfect place for a fun and festive experience. Your perfect jack-o'-lantern awaits, go, and see!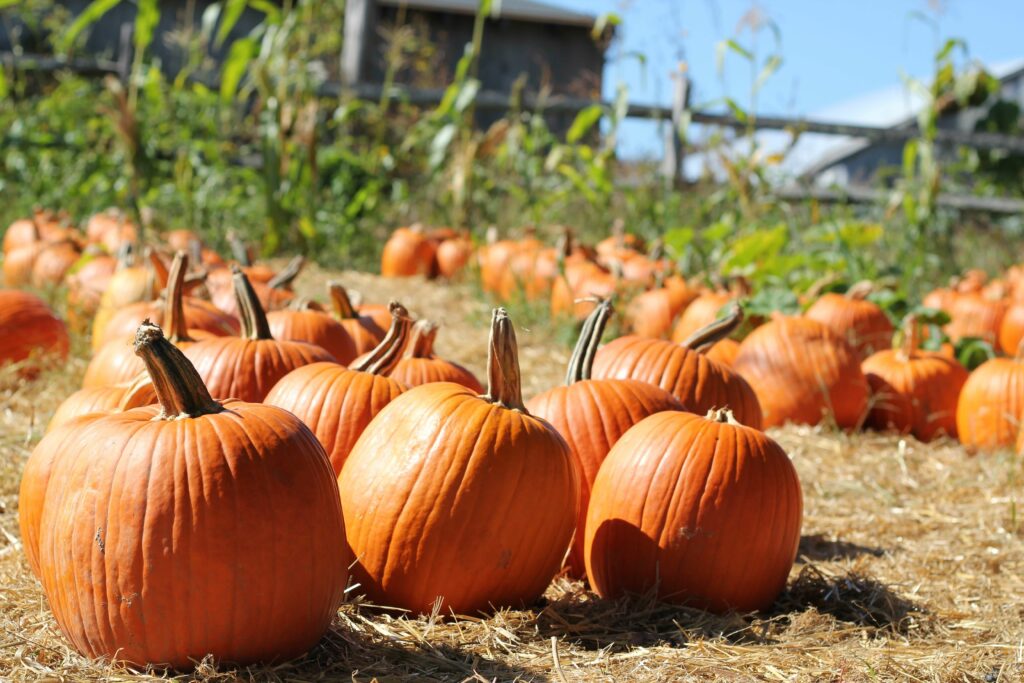 7. Enjoy the fall colors on your walk down The Beltline or at Sherwood Park:
The Beltline and Sherwood Park are both beautiful trails to experience the visual change of seasons in Toronto. Take a leisurely stroll along The Beltline's scenic trail or explore the natural beauty of Sherwood Park, where the changing leaves create the perfect backdrop for your autumn walk.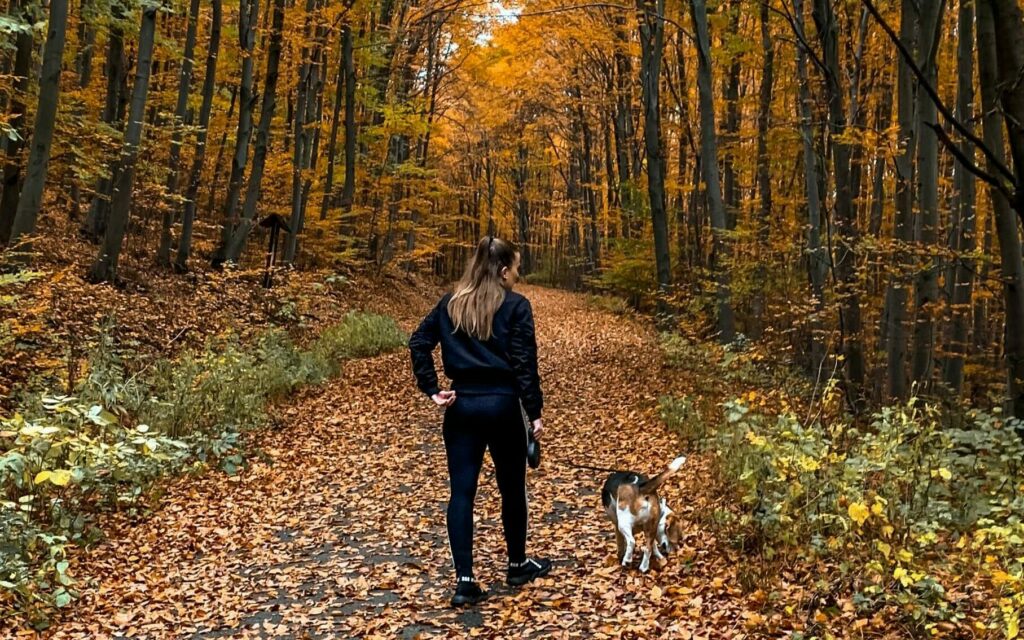 8. The Leslieville Farmers Market:
The Leslieville Farmers Market is a wonderful place to experience the flavors of fall. You can see a variety of fresh, locally sourced produce, artisanal goods, and seasonal treats while supporting local farmers and producers. It's a great opportunity to connect with the community and enjoy the season.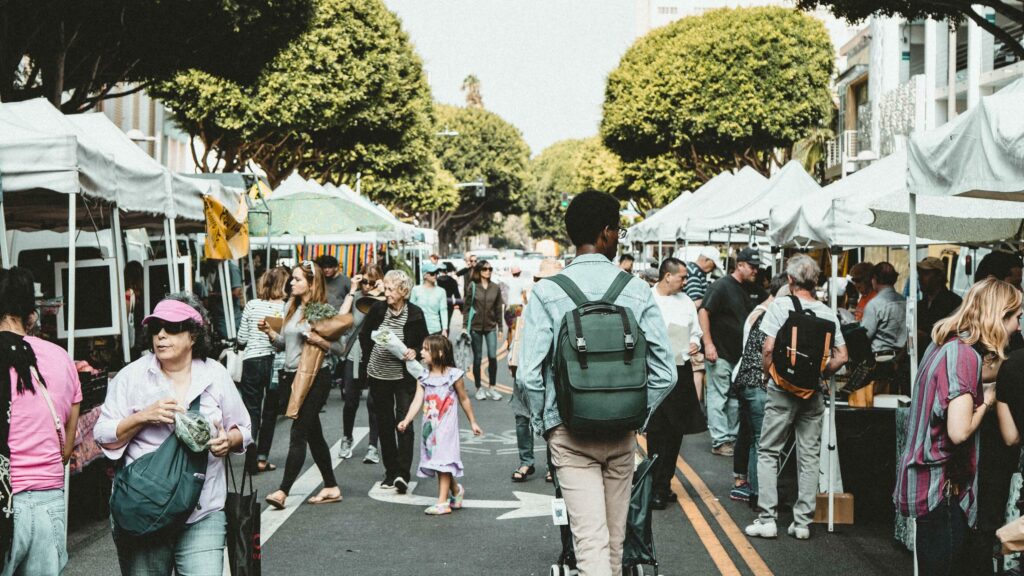 9. Distillery Winter Village :
(Running from November 16th – December 31st)
The Distillery Winter Village is an iconic holiday must-see in Toronto. Located in the historic Distillery District, it transforms into a winter wonderland with festive lights, artisanal shops, cozy eateries, and seasonal activities. It's the perfect place to get into the holiday spirit and enjoy the magic of winter in the city.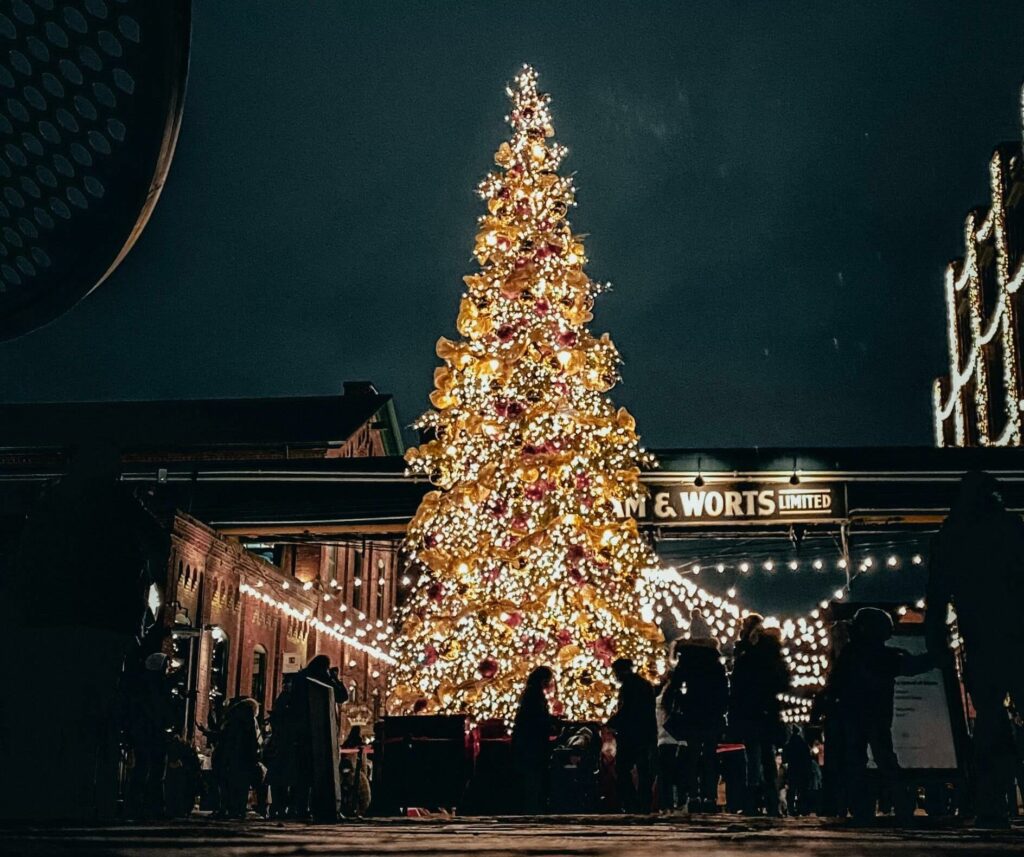 10. Take a Road Trip to A Small Town:
See what just beyond the city has to offer! Go spend the weekend in charming towns such as Elora, Port Hope, and Port Carling, just to name a few. Become a Gilmore girl and enjoy walking around, the view, sipping hot chocolate and exploring Ontario!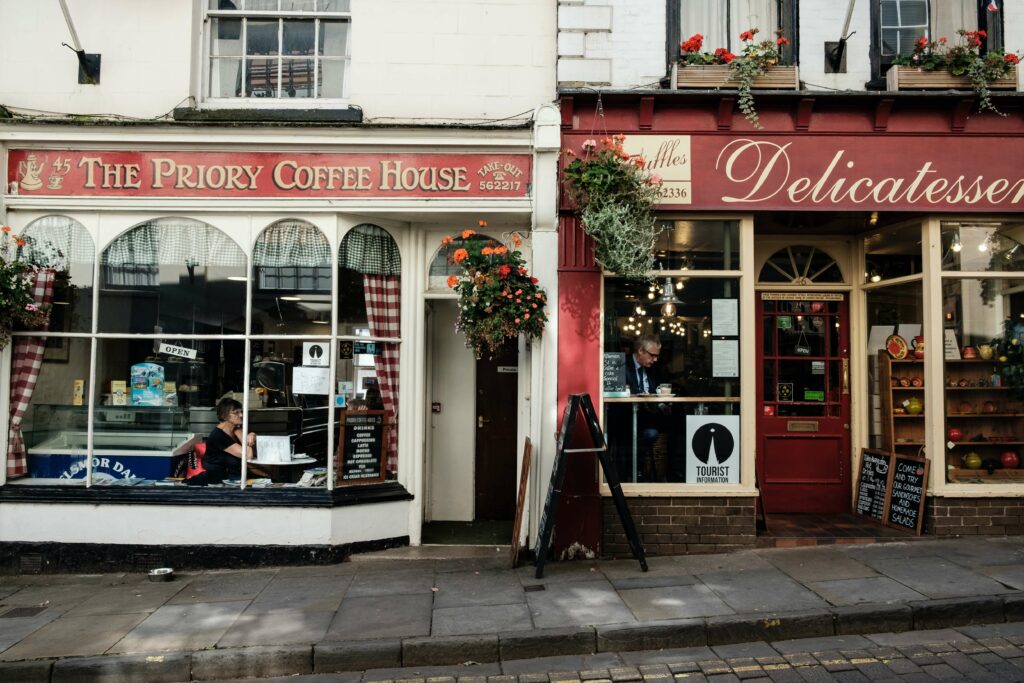 Book your consultation today!
At Herzig Eye Institute, our goal is to provide patients with their best vision possible, so you can finally see what Toronto has to offer! Book your complementary consultation today to find out which procedure; LASIK, SMILE, ICL, PRK, RLE, or Cataract, is best suited for you. Our renowned eye team is here to help!
To schedule a consultation, call our Toronto office at 647-490-6509 or our Ottawa office at 613-703-6656.