As a family eye doctor, you know what's best for your patients and always aim to provide them with the leading services and expertise available to you. As a co-management partner our goal is to support those efforts by delivering unparalleled clinical services while nurturing a trusted relationship with each patient.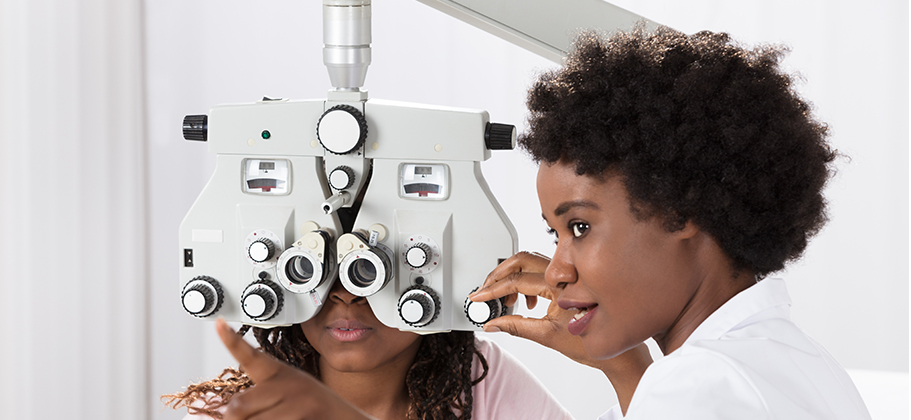 We Share Your Passion
We are passionate about quality care and ensure your patient experiences the highest standard of treatment and service. You can rest assured we cultivate the relationship with each patient, continuing the chain of quality care.
Optometrist Events
We offer many Continuing Education events and training programs throughout the year. Foster your passion for knowledge in your field, and discover opportunities to grow your career as a co-management partner.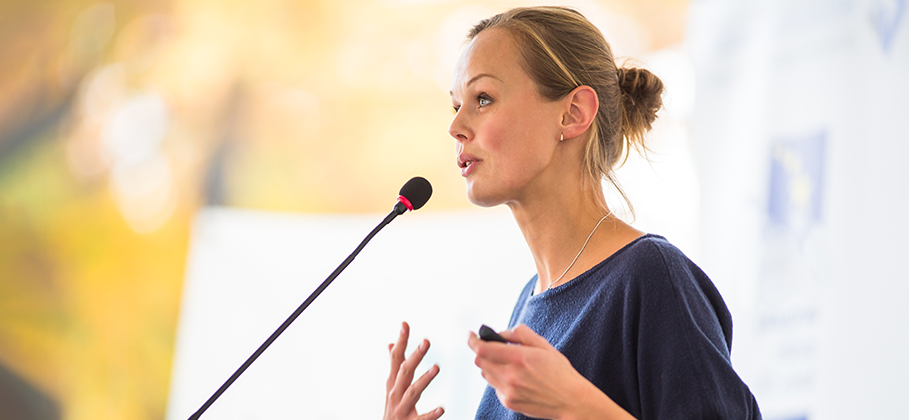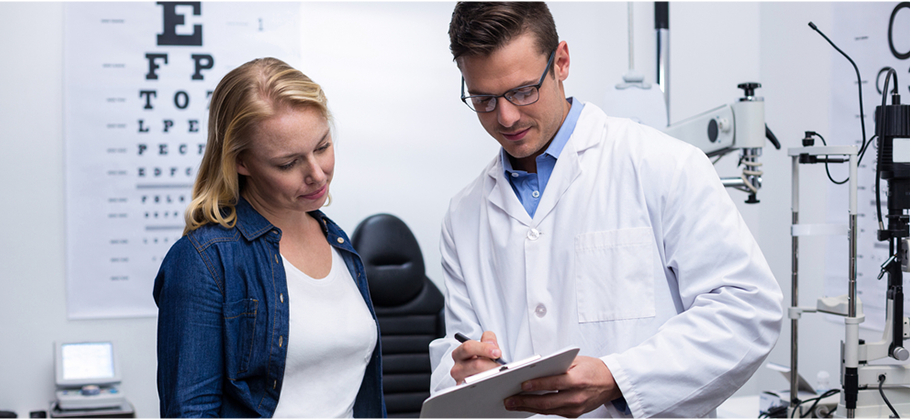 Education
Patient growth and education is important to us, and we help nurture your patients with educational materials suited to your patients' needs as they walk through your doors.
Talk to Us Anytime
We are ready to answer your questions at anytime. Whether you require additional educational materials, have a question about your patient, or our co-management guidelines, simply email comanagement@herzig-eye.com and we will get back to you within the next business day.
You can also schedule a call with a member of our team.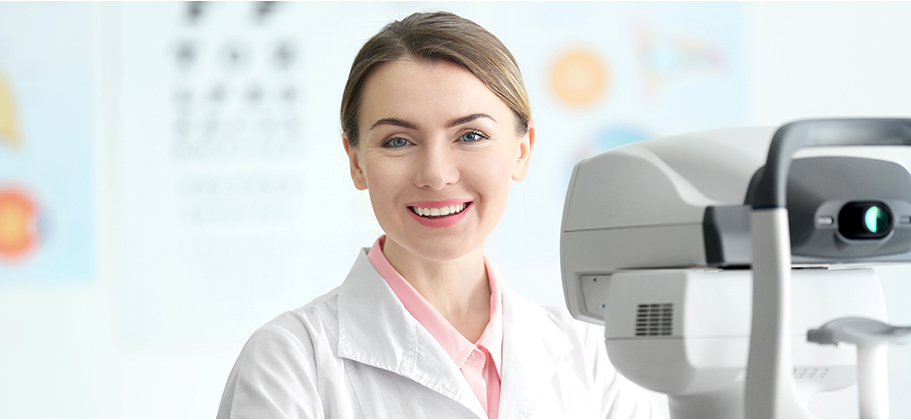 Downloadable Forms