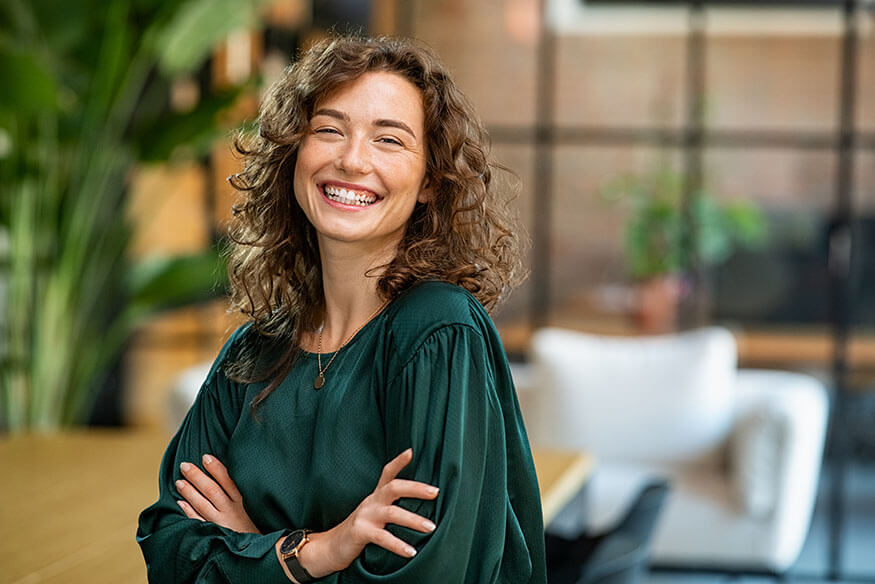 What is High Definition Vision®?
Our promise is to help you achieve your best possible vision. Herzig Eye Institute's High Definition Vision® solutions are about achieving a level of vision, most often better than with glasses or contact lenses.
At Herzig Eye Institute our commitment is to provide each patient with their best possible vision in a safe environment, through superior surgical treatments and the highest level of patient care.

We utilize the most advanced vision correction technologies available to provide you with your best possible vision.