HIGH DEFINITION VISION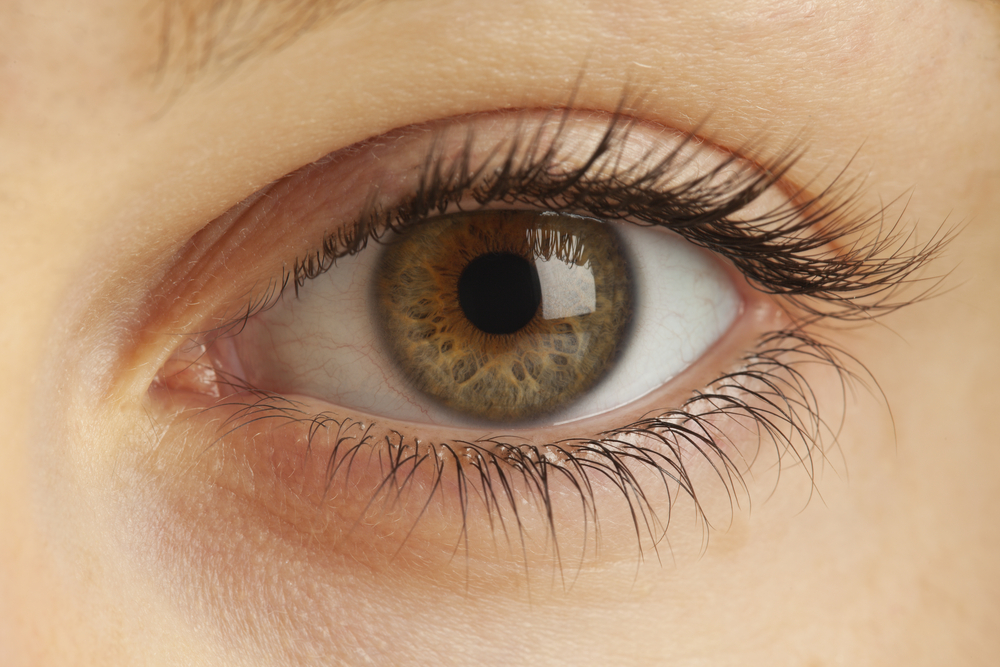 Our promise is to help you achieve your best possible vision. The Herzig Eye Institute's High Definition Vision® solutions are about you achieving a level of vision that is most often better than with your glasses or contact lenses.
98% of patients treated with the most advanced technology achieve 20/20 vision or better, with the added benefit of improved night vision*. Like most of our patients, you'll wonder why you waited so long.
*As per United States FDA clinical study results. See visx.com for study details.
MEDICAL ASSESSMENT & TREATMENT OPTIONS
To determine which procedure is right for you, a comprehensive assessment by a Herzig Eye Institute eye doctor is conducted utilizing state-of-the-art technology. This involves a thorough, dilated eye examination, corneal topography (a type of fingerprint of the eye that maps irregularities in each patient's visual system), pachymetry to determine corneal thickness, and other diagnostics as required.
The Herzig Eye Institute is one of the first in Canada to offer the iDesign Advanced WaveScan Studio aberrometer. We are pleased to offer our patients this incredible technology, which is the eye care industry's most advanced high-definition measurement device. This advanced diagnostic vision mapping tool precisely measures and analyzes each eye's imperfections prior to your laser vision correction procedure. The Herzig Eye Institute surgeons use the iDesign technology to create a blueprint of each of your eyes in order to develop a treatment plan just for you. This blueprint is used to ensure your laser vision correction procedure addresses your unique vision imperfections in order to give you your best possible vision.
Based on this careful, rigorous diagnostic assessment, your surgeon will review your exam and tailor a unique treatment plan employing one of our High Definition Vision® solutions to address your specific vision needs.
CUSTOMIZED TREATMENT

Most other facilities don't offer more than one option. When you come to the Herzig Eye Institute, you can take comfort in knowing that our surgeons are not limited by a single procedure. Their goal is to customize a treatment that will provide you with the best result possible.
High Definition Vision® solutions are a series of treatment options designed to give you the most customized, corrective eye-care options in the industry.
let us help you
see the world better.
Schedule your complimentary consultation today and start the process toward better vision!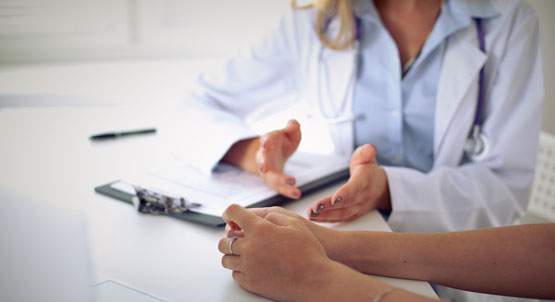 Back